Countdown to
Armed Forces Cup
DEDICATED TO ENRICHING THE LIVES OF VETERANS THROUGH GOLF.
The VGA is dedicated to enriching the lives of Veterans and their family members through the camaraderie and sportsmanship of golf. Annually, the VGA hosts more than 450 local tournaments across the country, culminating in a VGA National Championship each fall.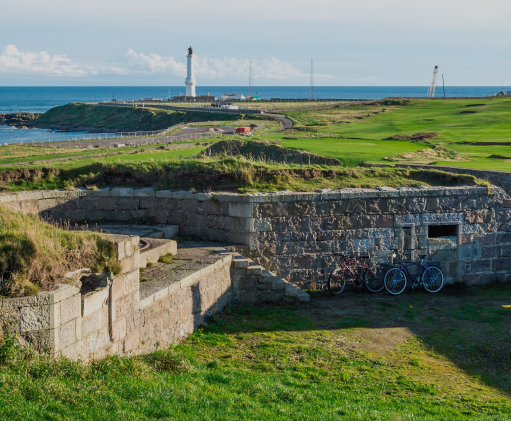 Clover Cup
OCTOBER 14-19, 2022 - SCOTLAND
Every two years the VGA hosts an international tournament for our members.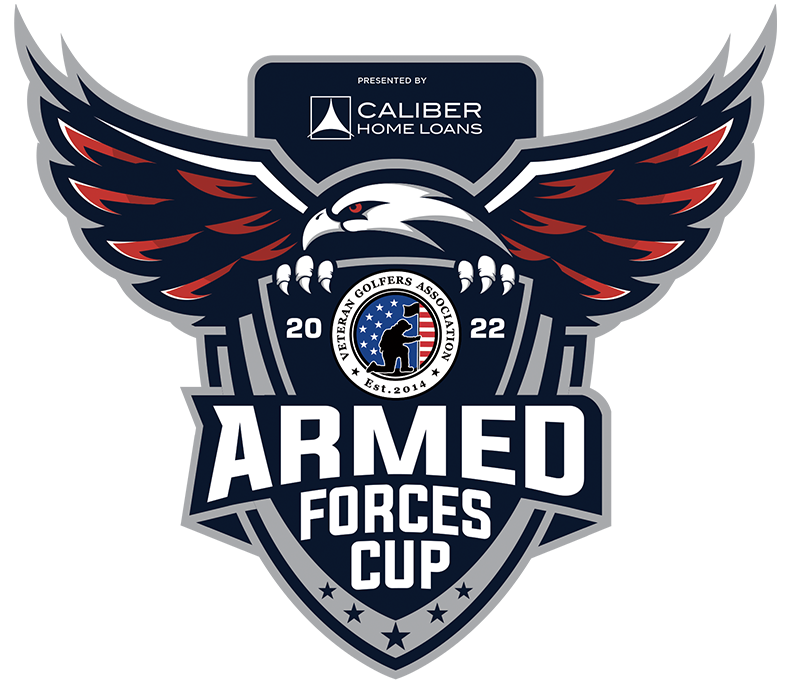 Armed Forces Cup
MAY 28-30, 2022 PINEHURST RESORT
The AFC will be hosted by Pinehurst Resort in North Carolina.
Senior VGA Championship
AUGUST 13-15, 2022 FOREST CREEK
The Senior VGA Championship will be hosted by Forest Creek Country Club in North Carolina.
National Championship
SEPT. 25 - 28, 2022 DORAL
The VGA Championship will be hosted by Doral - Blue Monster in Miami, FL